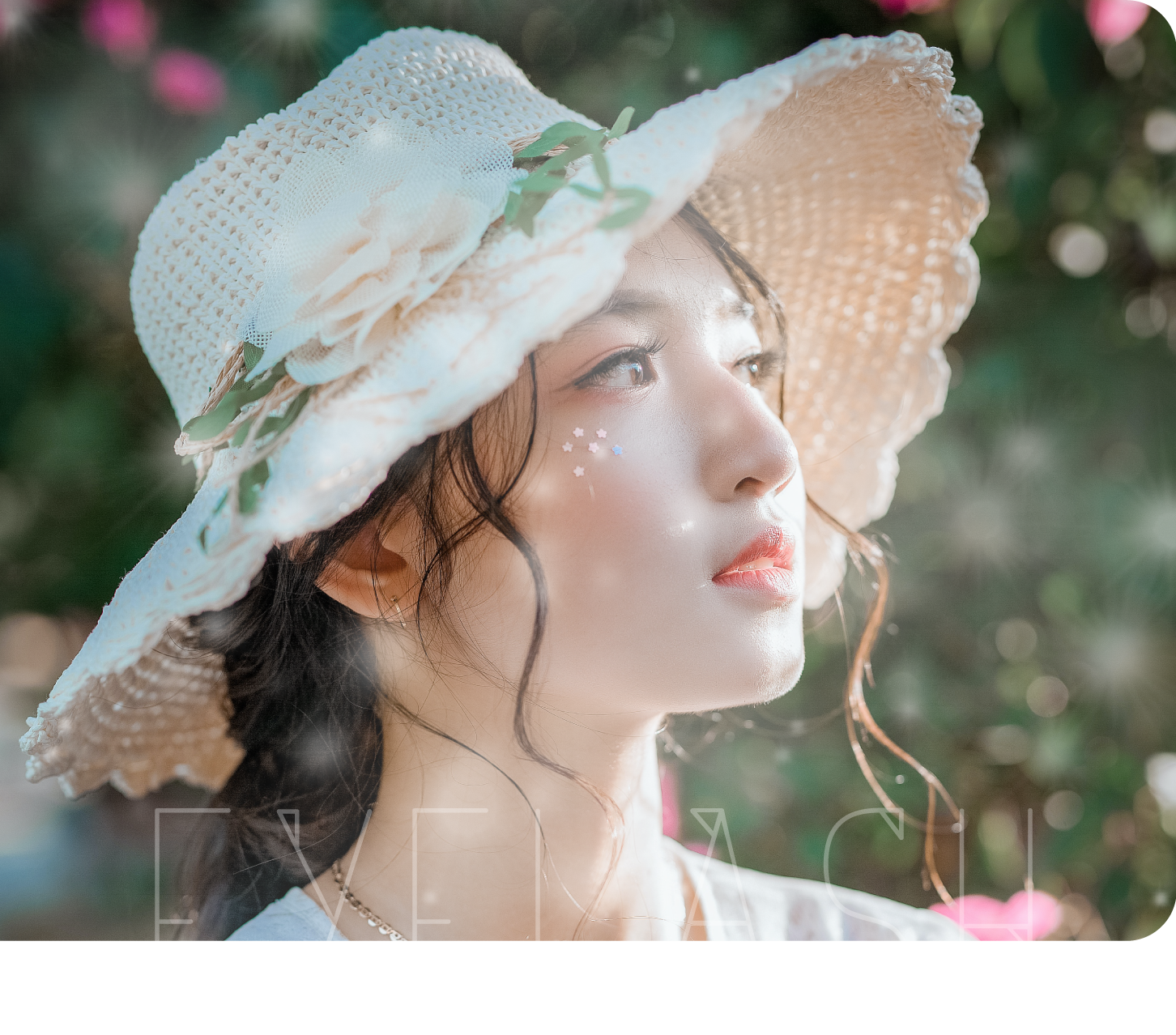 EYELASH EXTENSIONS CHANGE
OUR IMAGES
Lashes extensions have gained massive popularity in the beauty world and are a great way to get extra length and volume. Instead of doing some makeup, your eyebrows could look different just by modifying your lashes slightly. Even the face shape can be changed when the eye shapes are enhanced. Our expertise is centered on designing elegant eyelashes extensions according to the needs and preferences of our customers. In particular, we will advise and improve your current eye shapes. Our salon is located in the heart of district 1, it is convenient to stop by and the price is affordable for you to experience our services.

TOOLS AND TECHNIQUES ARE 100% FROM JAPAN
Our salon uses one of the best eyelash extension glues on the market for your safety, which have been certified by the Ministry of Healths.
You only need to keep out of water for 2 hours after getting your extensions done so you can drop by after work.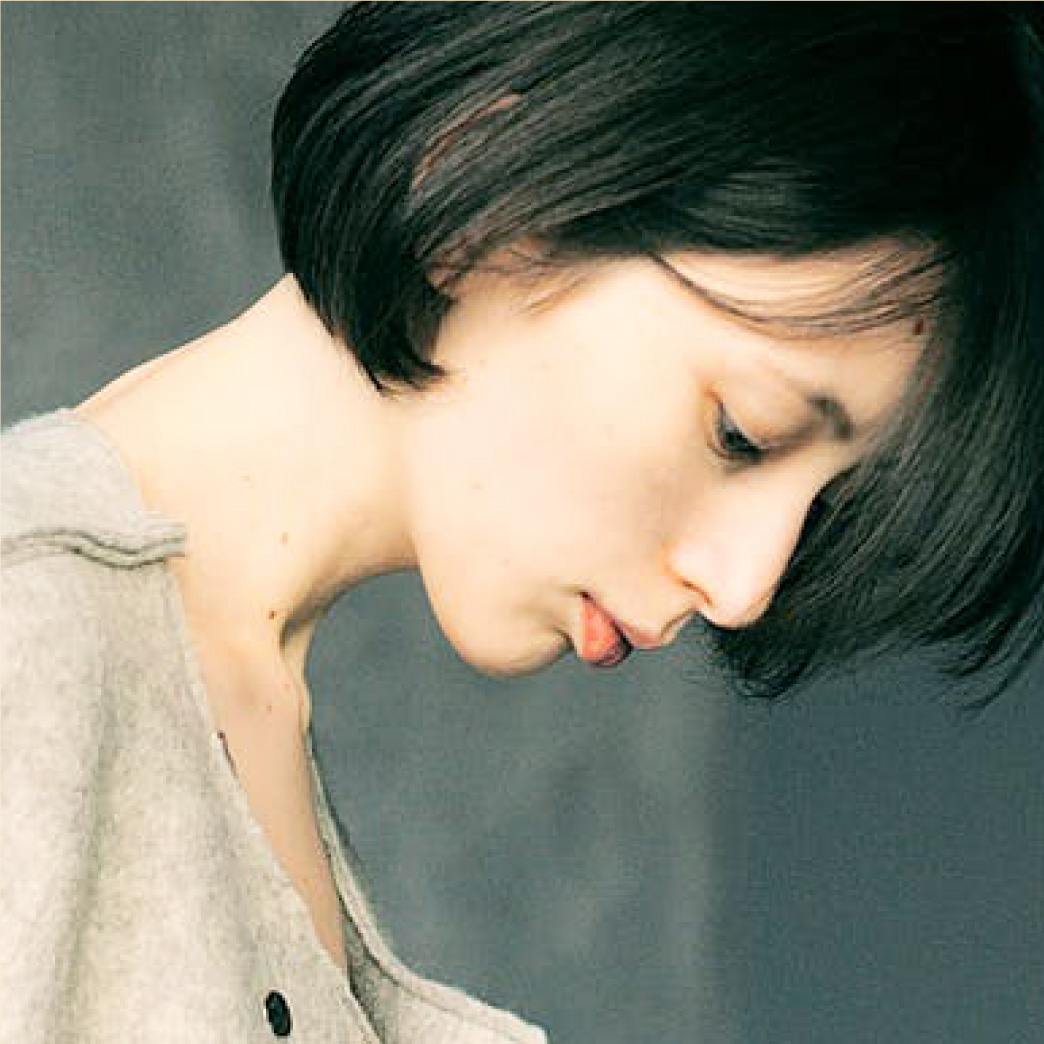 CONSULTATION BY

PROFESSIONAL TECHNICIANS
Customers will be consulted by our well-trained and experienced technicians and offered with the most affordable price.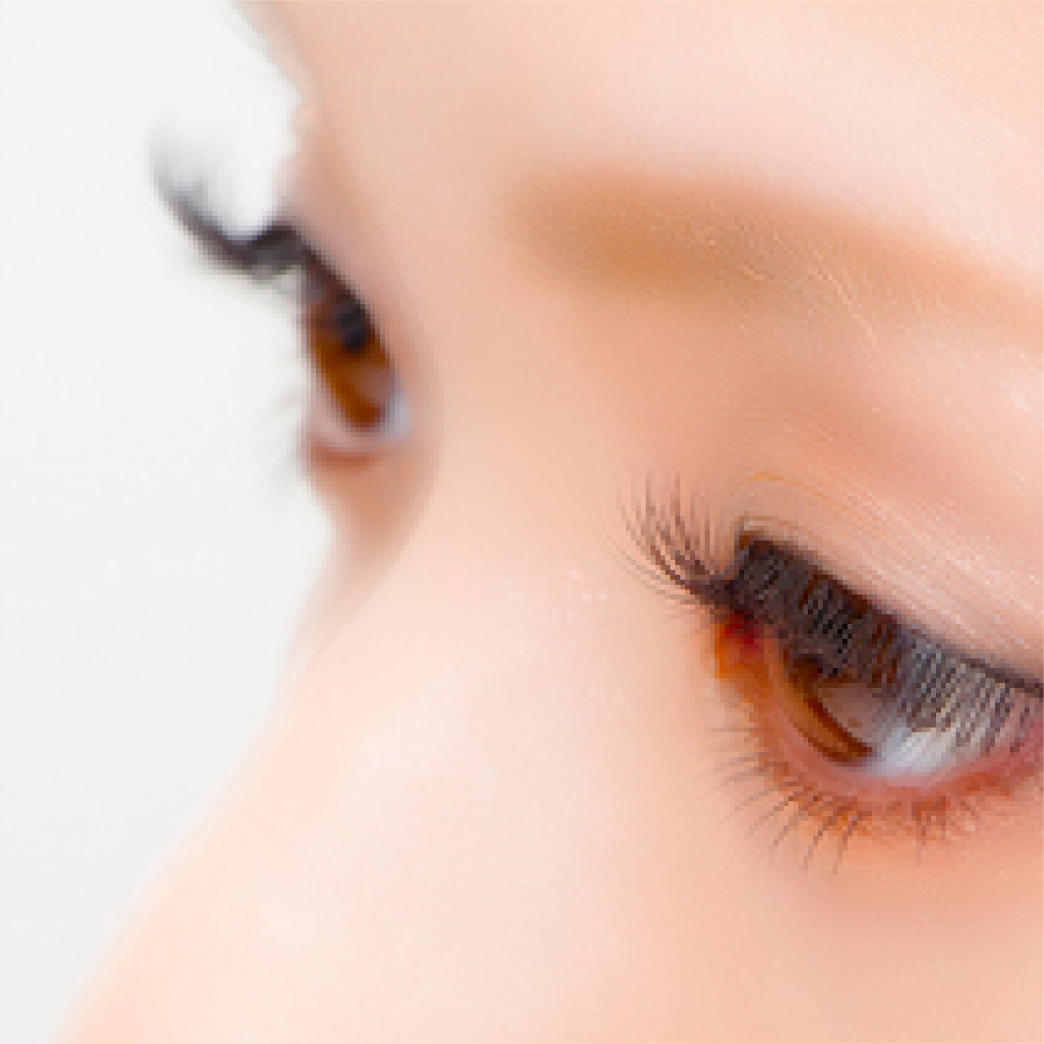 CUSTOMER CARE POLICY
Clients would have a free touch-up session within 3 days.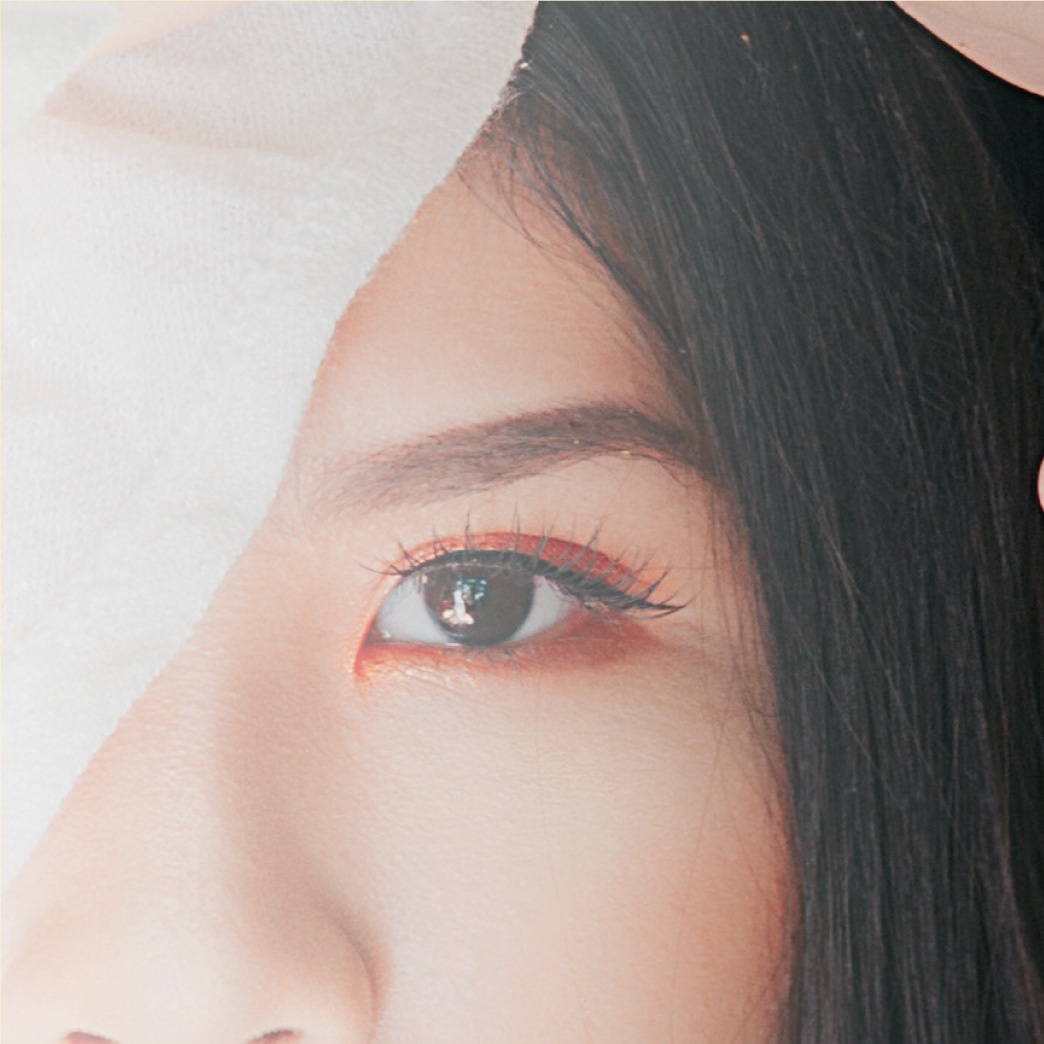 Classic is the most popular type, chosen among all current extensions styles.
-Classic lashing is a technique in which a single extension is applied to one isolated natural lash. It is perfect for adding curves and a little thickness to your natural lash line and gives the appearance of wearing mascara.
-Create a gentle, natural look that does not make customers feel heavy or uncomfortable for the eyes
-For customers with sensitive eyes, weak lashes, classic extensions are the optimal choice
-Suitable for most customers whether going to school, work or party

Usually we think volume extensions are not suitable for anyone who loves the natural look. Otherwise, Japanese style is difference.
We control volumes, so we can make both of natural and strong Volume.
-Volume lashing is a technique used to achieve a fuller, fluffier look. With this method, anywhere between 2-5 ultra fine extensions are fanned out and applied to a single natural lash.
-This is the perfect solution if you have sparse lashes or gaps. Volume lashes are still safe for your natural lashes as they are much lighter in weight than classic lashes and once placed on your natural lash, the weight of the fan is evenly distributed around your natural lash to ensure they are never too heavy.
-Suitable for customers who want to attain an exquisite beauty
Both classic and volume lashes are completely customizable and can be made to look as natural or dramatic as you would like.

1.Remove eye makeup and clean the lashes
2.Choose the appropriate curve
3.Perm the lashes
4.Apply neutralizing lotion
5.Check the lashes before finishing


Address

2F 12 Le Thanh Ton St., Dist. 1, HCMC
Tel
Open
Close

9:30
20:00
Eyelash+removing 18:30