About RITA

A calming and convenient space where modern products and technology meet hospitality and professionalism.
"Rita's heart" – this phrase is meant to spread happiness to everyone. We hope that this simple scene will bring you a unique and happy experience.

With enthusiastic and thoughtful advice, we will clear up all queries as well as offer suitable choices for your daily life.
We are always welcome customers with our friendly and professional staff.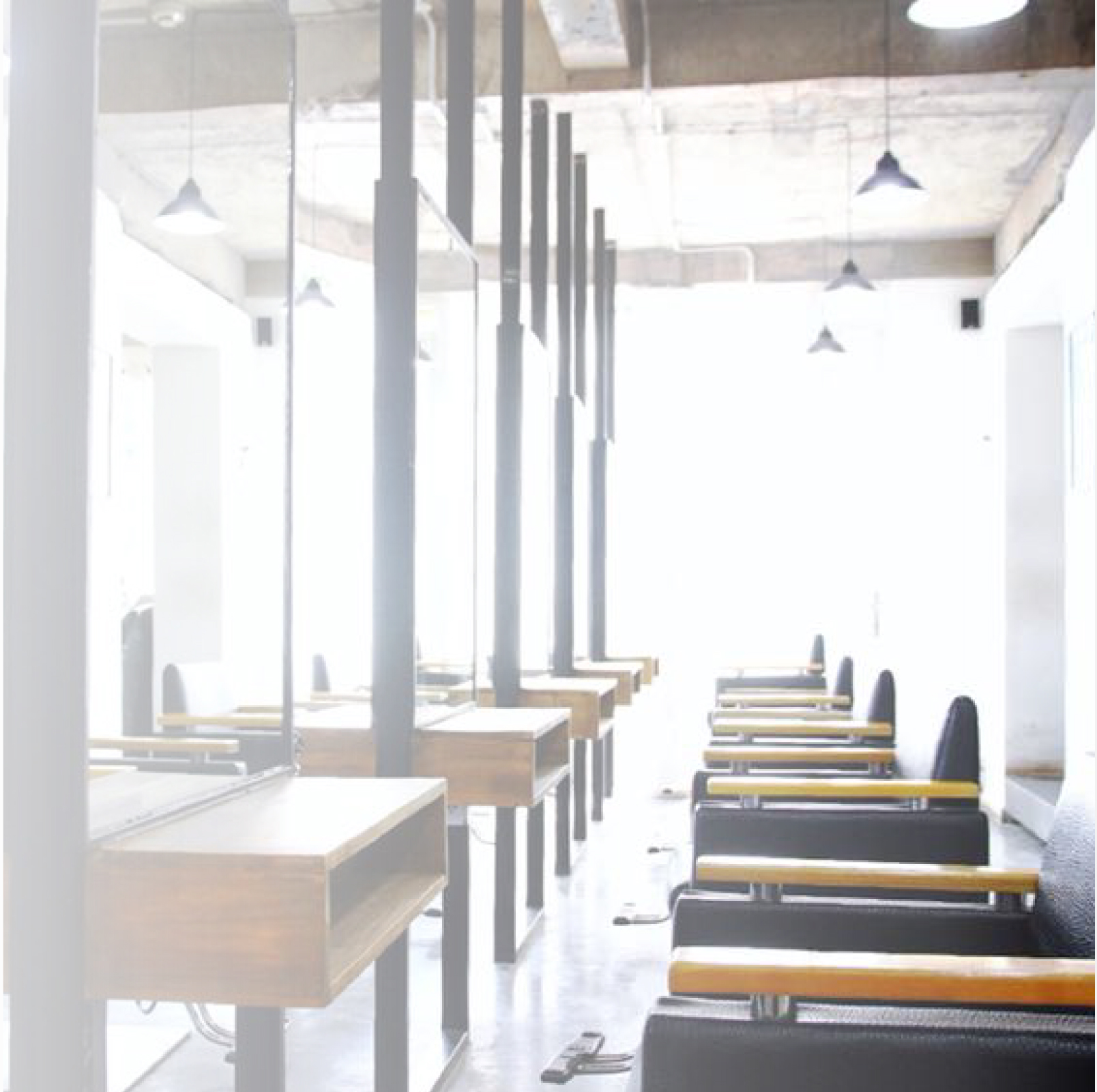 Located at Harvest Tower, opposite Haagen Dazs, our Japanese stylists are known for natural, delicate styles along with youthful and dynamic styles from Vietnamese stylists.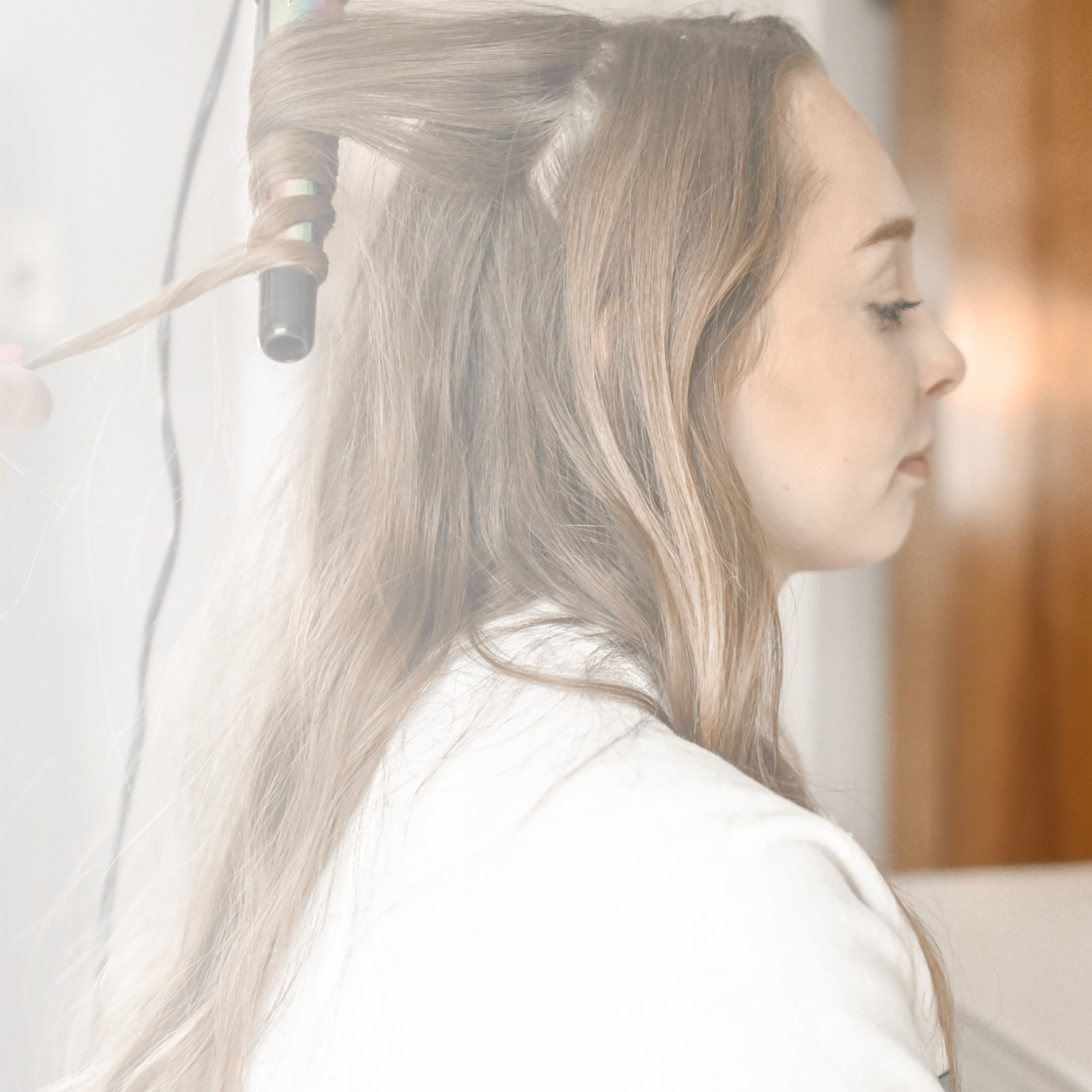 RITA's Choice
Feel free to share with us about your hair goals so that we could advise hairstyles that suit your taste, facial features and are easy to take care at home.

In Vietnam, ultraviolet index is often at an alarming rate, urban environment with high levels of pollution causes pore-clogging and dehydration in hairs. Moreover, the rush and pressure of modern life escalated, making us feel stressful and tired easily.

Benefits of head spa:
o Strengthen hair roots and follicles
o Revitalize and control oil production in the scalp
o Stimulate blood circulation
o Remove impurities and unclog scalp pores
o Reduce dandruff and stress

In order to bring out the most natural and satisfactory lashes for our customers, we use products that are manufactured under strict quality control, with commitment to health and safety from Japan.

Founded in Parma, Italy in 1983, DAVINES produces high-end natural hair care products which are loved in more than 90 countries around the world.

Hair care products that contain 90% and up diverse botanical ingredients, incorporate a bit of advanced science while having a wonderful balance between nature and high technology.

Experience a little bit of ECO in Vietnam, where urbanization is progressing.

Click here for more details:
http://davines.co.jp/shop/naturaltech/c/c10/
MILBON is a professional hair dye brand from Japan with the product line named Ordeve Addicthy.

Addicthy was created to satisfy the needs of women who want to show their true colors through the hair. You can confidently express yourself with more flexibility even with bright tones.

The hair dye line Ordeve Beaute can render the high-quality color and texture that you still desired.

This is an exclusively designed line that responds to various hair types and personal taste.

Hair and scalp change with aging. Volume, adhesion, damage and other problems are all ultimately solved with the anti-aging product line from PLARMIA used at Rita Salon.

With PLARMIA, you can enjoy beautiful hair through the test of time.

MOROCCANOIL Treatment is the original award-winning hair product that created the worldwide buzz on argan oil and pioneered oil-infused hair care. Rich in antioxidant argan oil and flax seed extract, this iconic hair treatment instantly nourishes and helps strengthen hair, leaving it shinier and healthier-looking with each use. Proprietary formula detangles and absorbs quickly without leaving a greasy residue. The foundation for all hairstyling, it creates long-lasting smoothness, increases manageability and speeds up blow-drying time.

MOROCCANOIL products are sold in 65 countries and more than 100,000 salons worldwide, won more than 120 international awards.
Access / Map

Address

5F 12B-14B, Ngô Văn Năm, St, Quận 1, Thành phố Hồ Chí Minh
Number phone
Open time

9:30−20:00